Our recommended Inspectors
Choosing the right inspector is a very important step when buying a home. A home purchase is probably the biggest expense you will take-on, so making sure the home is in good shape is very important, especially before purchasing the home. Make sure that the inspector is willing to check all the necessary nooks and crannies, answer questions, and explain in great detail. Here are Angie's Teams recommended inspectors: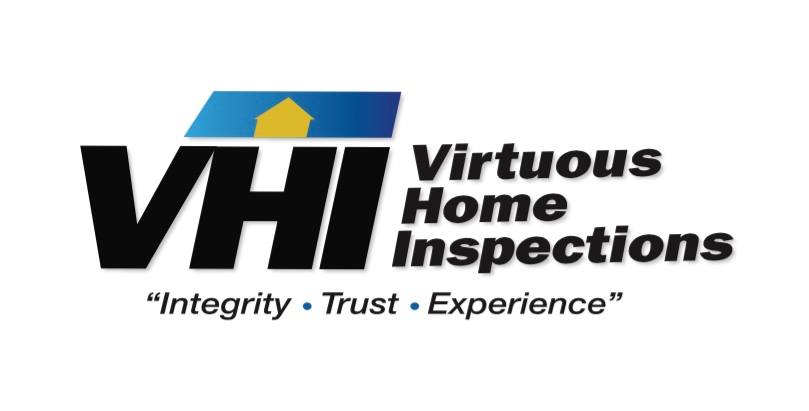 Alan Smith with Virtuous Home Inspection
📞(815) 985-2707 📧 alansmith59@yahoo.com
From VHI: With over 30 years of construction field experience, VHI Home Inspections will provide you with the information needed to make sound decisions regarding the purchase or selling of your home. VHI Home Inspections offers home inspections and Radon testing and will email electronic inspection reports including digital pictures received within 24 hours (most on the same day).
Click Here For More Information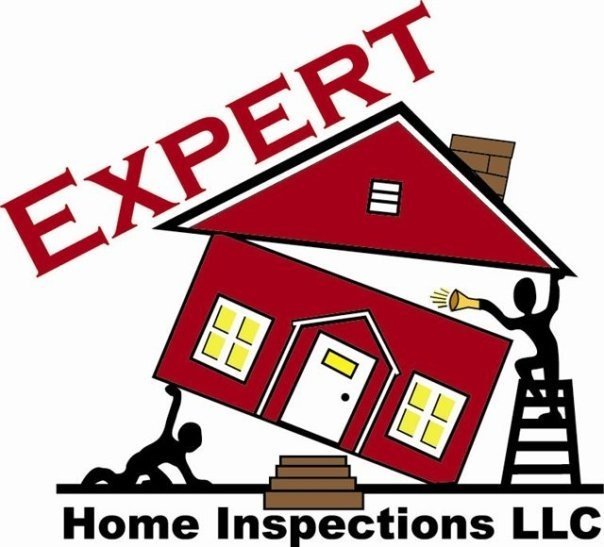 Brad Lewis with Expert Home Inspections
📞 (815) 742-4136 📧 inspectingit@yahoo.com
From Brad: My name is Brad Lewis I am the owner of Expert Home Inspections LLC. I have no employees. All of the work is done by myself. My goal is to reassure you of probably the largest purchase you will make.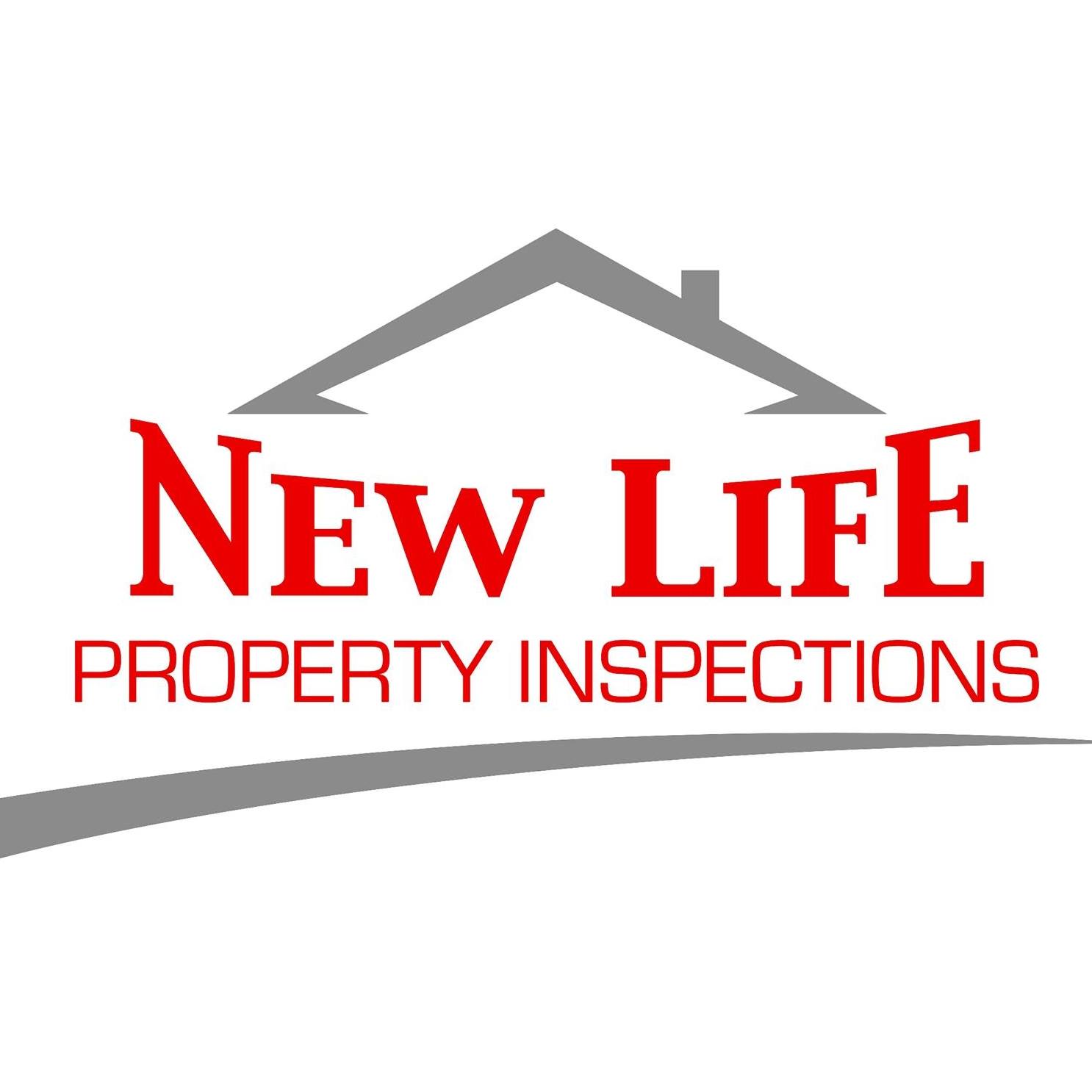 Mike Thompson with New Life Property Inspection
📞 (815) 218-8224 📧 Mike@9bv.702.Myftpupload.Com
From Mike: Buying a home is a major life event. It's also a stressful one! You can buy with confidence by knowing how the home's systems are performing, and a home inspection will show you that and more. At New Life Property Inspections we provide peace of mind moving forward.